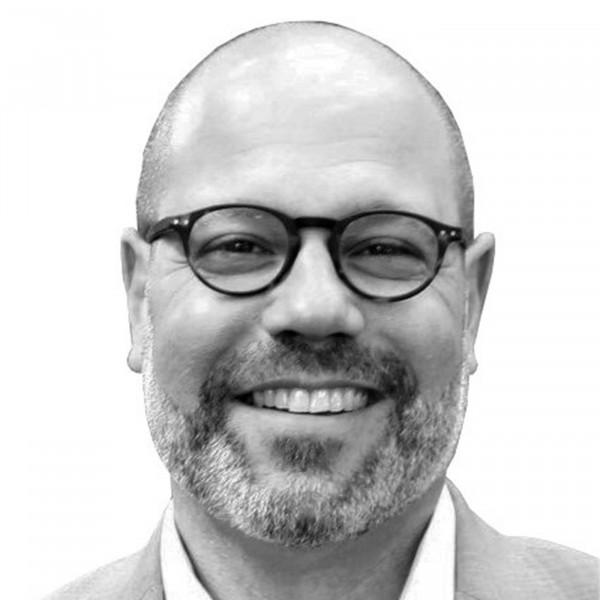 EP07: An Interview with Wayne Merris about the Digital Marketing Space in the UK
The Digital Marketing space in the UK is now the second largest in the world behind China and right in the middle of it is this week's guest, Wayne Merris.

Wayne is the former Head of Marketing at Cell C in South Africa and now heads up the marketing at Exemplar Education based in the UK and in this episode, the Doc gets into a discussion with him around the Digital Marketing environment in the UK compared to South Africa and Digital marketing as a whole.

To connect up with Wayne, catch him on his LinkedIn Profile on: https://www.linkedin.com/in/wayne-merris-head-of-marketing/

This podcast is proudly brought to you by Nfinity Media who are incubating innovative businesses in the media industry. For more info on Nfinity Media, visit www.nfinity.co.za.