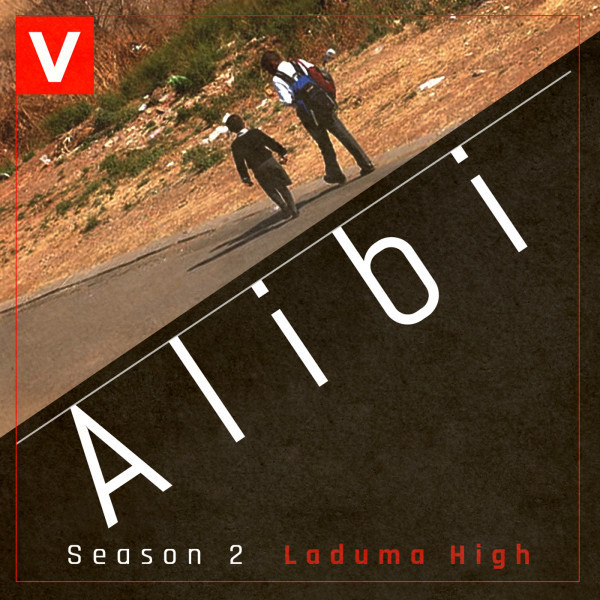 #4 S2: Laduma High E4: A Cry For Help
Paul takes aim at the gaps that are plaguing the case and uncovers threats towards the School Governing Body, a brave man at the centre of the story and an obvious cry for help from Priscilla before she died.

Produced by Volume. Distributed by Arena Holdings.