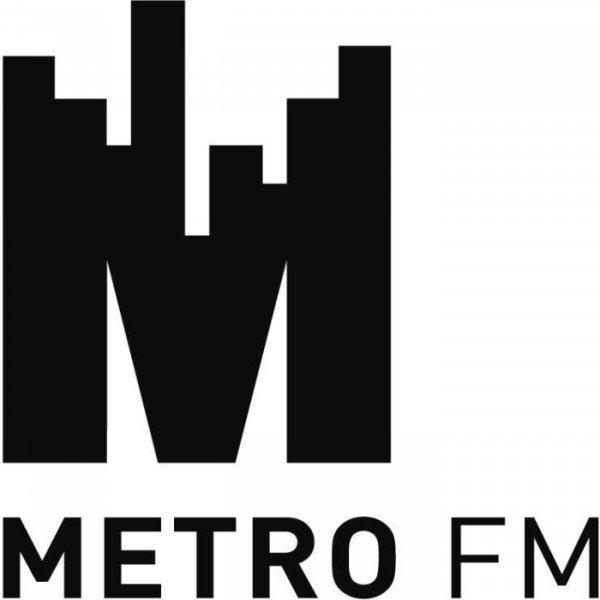 KAMO
The Wkndr Guest
She's been dubbed the new dancing queen
Who is Kamo who is making all this big wave?
KAMO, has claimed the AmaPiano throne and
without a doubt cemented her place among the
stars. They call her Queen of AmaPiano. This
dancer, vocalist and MC has already worked with
some of the best in the game such as Killer Kau,
Nadia Nakai and Busiswa. She has entered the
music industry with her hard-hitting single
'Sukendlini' featuring Jobe London.