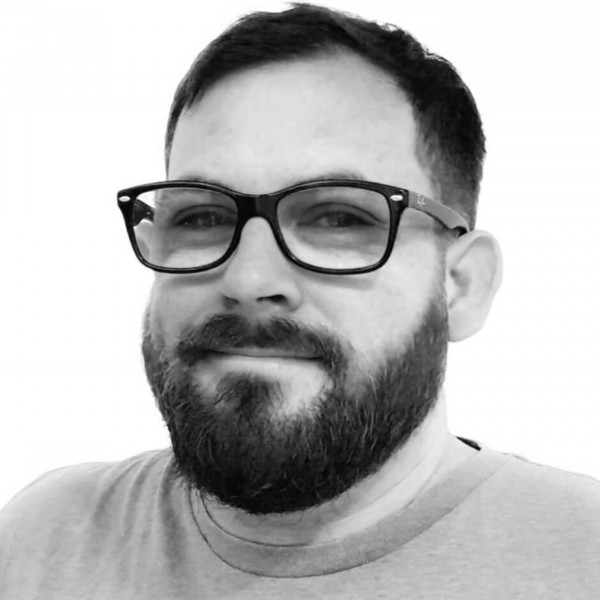 Influencer Marketing and Growth Hacking (Part 1)
It's a new year and a new decade - we are back, stronger than ever and looking forward to 2020 and taking you on a wonderful journey!

Our international guest on this first of two episodes is Jet-Setting, Growth Hacker, ANDREW KAMPHEY. He is the founder of https://influenceweekly.co/ ; a popular industry newsletter and https://influencersguidetobali.com/ which helps influencers get the best out of Bali (to name just a few). Join us as he shares his wealth of knowledge on empowering a cross-section of industry players - from brands, creators, influencers and entertainers through a hybrid influencer marketing & growth hacking strategy. You can also follow Andrew on LinkedIn at https://www.linkedin.com/in/andrewkamphey/.

As always, please follow us on Facebook at https://www.facebook.com/IMconversations/ to keep updated and please share it with your friends who are also interested in the industry.

A big thank you to our friends at Nfluential for making sure conversations happen and the coffee keeps flowing! Contact them on www.nfluential.co.za for your strategy needs and follow them on Twitter and LinkedIn (@nfluentialsa) to stay in touch with the industry.