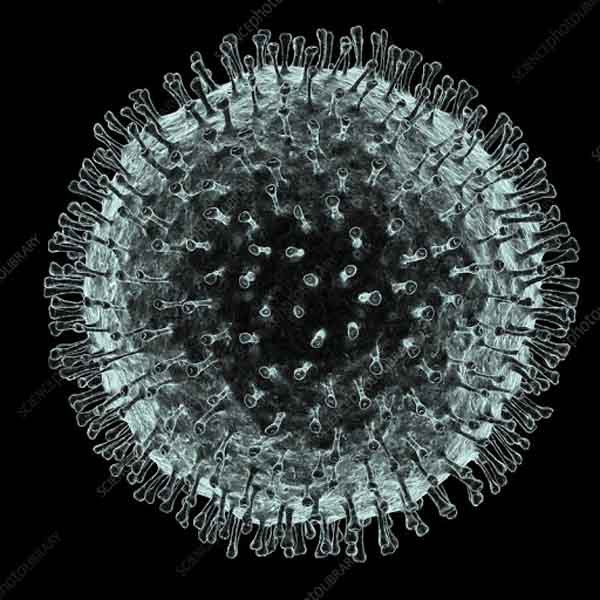 Ethiopia ready to host AU summit in February, despite spreading coronavirus
Ethiopia says it's ready to host the African Union summit in February, despite the fast spreading coronavirus.
The Addis Ababa city administration, in collaboration with the ministry of health, has intensified its medical surveillance at the airport. The World Health Organisation has declared the virus a global health emergency. Over 200 people have so far succumbed to the virus. China remains the most affected with over 9500 reported cases.