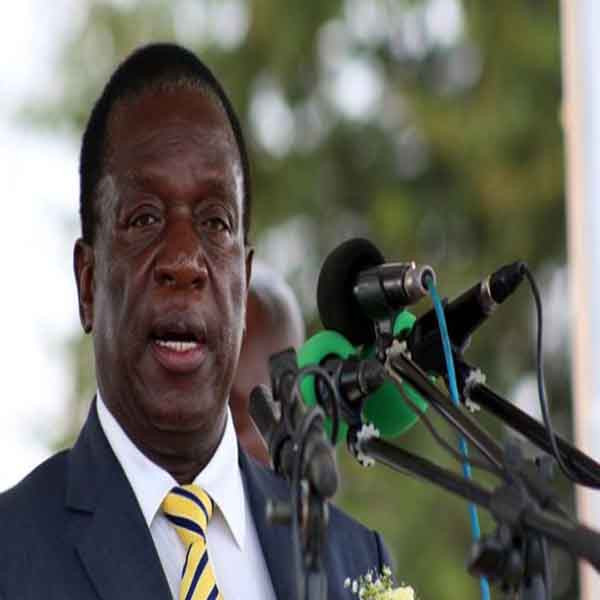 Zimbabwean President fails to condemn acts of violence
Zimbabwean President Emmerson Mnangagwa has failed to publicly condemn acts of violence by the machete wielding gangs called the "Mashurugwi," who are allegedly aligned to him.
Mnangagwa failed to even mention the term 'machete' despite a public condemnation by his deputy Constentino Chiwenga. Mnangagwa was addressing thousands of church followers who had thronged the National Sports Stadium for some prayers called by church leaders....