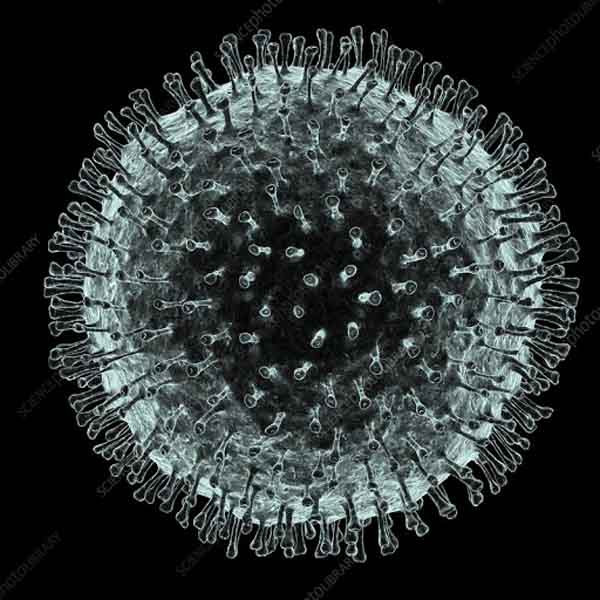 "Screening for Corona virus a necessary health precaution"
Some of the travellers arriving at South Africa's O. R Tambo International Airport in Johannesburg, say the screening for the Corona virus is not an inconvenience but a necessary health precaution.
Officials from the national health department and National Defence Force health personnel have started screening international passengers arriving at the airport.
Over 300 people are now known to have died from the virus in China. About 100 cases have been identified outside China - including in the UK, US, Russia, Botswana and Namibia.