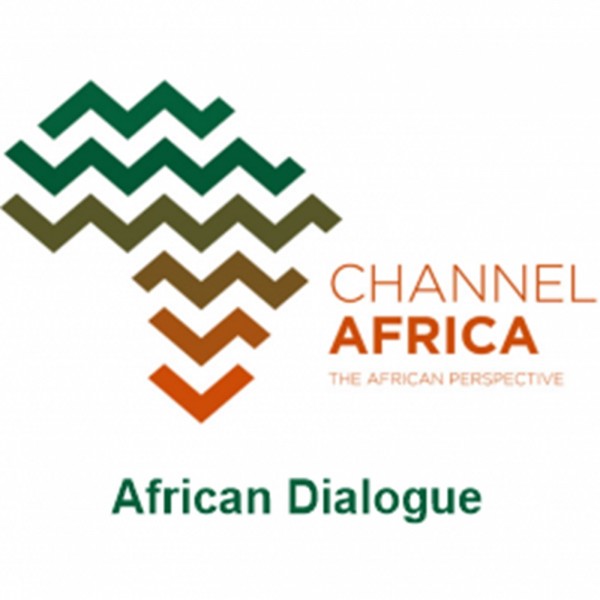 Lesotho politics
Lesotho's Prime Minister Tom Thabane announced he would resign as pressure mounted on him, this as a result of allegations of his involvement in the murder of his former estranged wife Lipolelo. Thabane received an invitation by the Deputy Police Commissioner to present himself for questioning regarding the crime. His current wife Maesiah Thabane is still on the run with police having officially issued a warrant of arrest. Pressure has also been mounting from Thabane's own political party the ABC(All Basotho Convention) as they accused him of being a "threat to the nation" and further failing to fulfil is mandate.
1. Prof Holo Nyane : Associate Prof & Head of Public Law University of Limpopo.
2. Prof Bheki Mngomezulu Lecturer: Politics Department University of Western Cape.