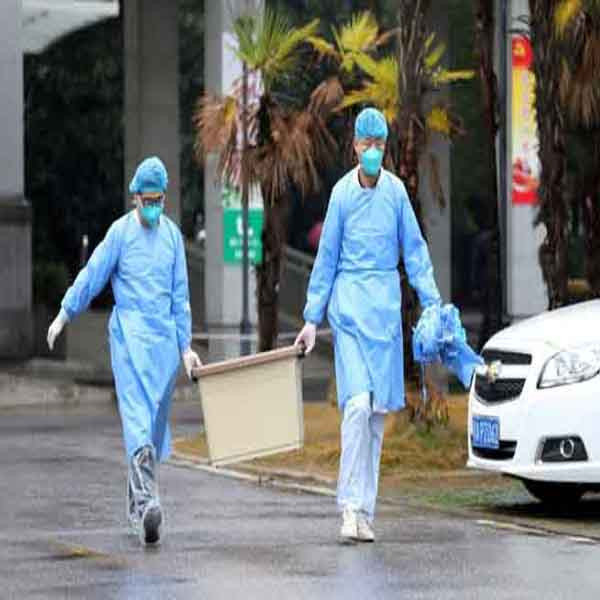 SA on high alert, prepared to deal with coronavirus
South Africa's Minister of Health Zweli Mkhize, says South Africa is on high alert and fully prepared to deal with the coronavirus.
The virus was first detected in the Chinese city of Wuhan in December, and since then it has claimed more than 100 lives. More than 5000 cases have been confirmed in China thus far. According to the World Health Organisation coronaviruses are a family of viruses that cause illness ranging from the common cold to more severe diseases such as Middle East Respiratory Syndrome and Severe Acute Respiratory Syndrome.