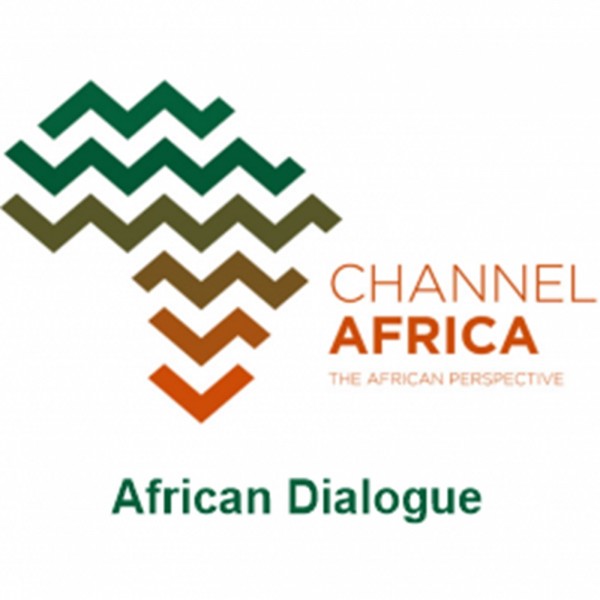 South African Airways
It seems South Africa's state owned flag carrier South African Airways (SAA) will stay flying, as the Development Bank of Southern Africa has confirmed a loan of 3.5 billion South African Rands. Due to a dismal financial status South Africa's President Cyril Ramaphosa last year ordered that SAA should be placed into business rescue. Recently SAA has announced that it would be selling some of its aircraft in order to foot some of their bills, however this has come with much scepticism from aviation experts. Benjamin Moshatama spoke to senior business rescue practitioner Thomas Samons (*pronounced Sermons) about how the funding process will take place.
1. Joachim Vermooten - Independent Aviation Consultant & Researcher.
2. Thomas Samons Senior Business Rescue Practitioner.
3. Guy Leitch - SA Flyer Magazine Editor.