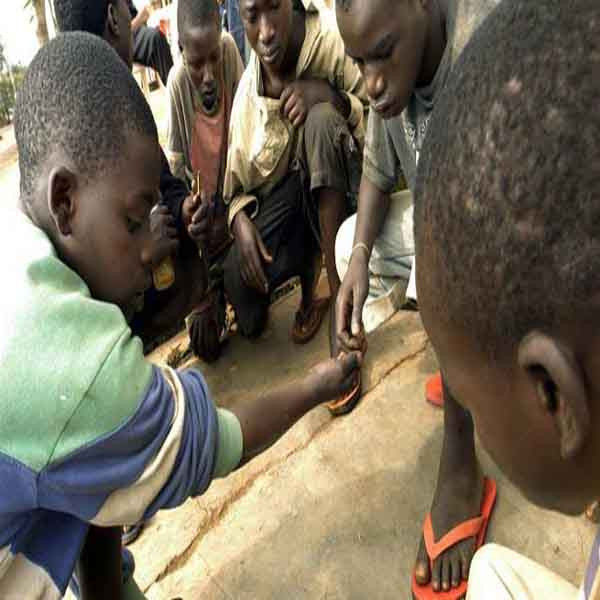 Rwanda seek to formalise abusive arrests, detention of vulnerable children
Rwanda authorities are seeking to formalize their abusive arrests and detention of some of the country's most vulnerable children under the pretence of rehabilitating them.
This is revealed in a new report released by an international rights group. Human Rights Watch is urging the Geneva-based United Nations Committee on the Rights of the Child, which is this week reviewing Rwanda, to call for the immediate closure of the Gikondo Transit Center, where children are arbitrarily detained and abused.