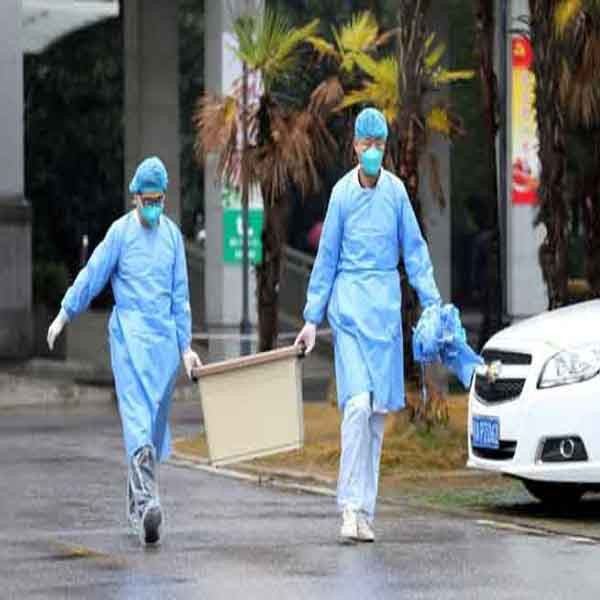 Zimbabwe on high alert for possible outbreak coronavirus
Zimbabwe says it is on high alert for a possible outbreak of the coronavirus that has so far killed 106 people in China - with more than 4000 confirmed cases in China.
A small number of confirmed cases have also been found outside China. In light of the disease outbreak, Zimbabwe's Health Minister, Dr Agnes Mahomva, says measures have been put in place to test and quarantine those affected to curb the spread of the deadly virus.