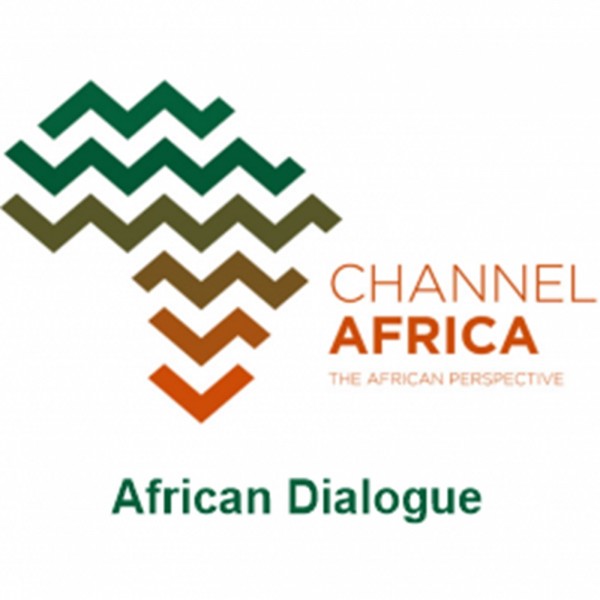 Angola Luanda leaks
A Portuguese hacker has taken responsibility for disclosing hundreds of thousands of files revealing how billionaire Isabel dos Santos, daughter of Angola's former president, built her vast business empire. The hacker, Rui Pinto is already awaiting trial in a Lisbon jail for extortion and other crimes, having claimed to be behind "Football Leaks" - a high-profile trove of 70 million documents that exposed the dealings of European soccer clubs. His defence team says he was acting in the public interest. Dos Santos, whose father Jose Eduardo dos Santos left power in 2017 after ruling Angola for 38 years, has denied wrongdoing and says the leaks are part of a politically motivated compaign by the government of her father's successor.
We are now joined on the line from Angola by:
• Dr Claudia Gastrow, expert in mediating political concepts and
Practices in post-conflict Luanda, Angola.
• Alcides Sakala, academic and analyst.
• Claudio Silva commentator and politics writer.