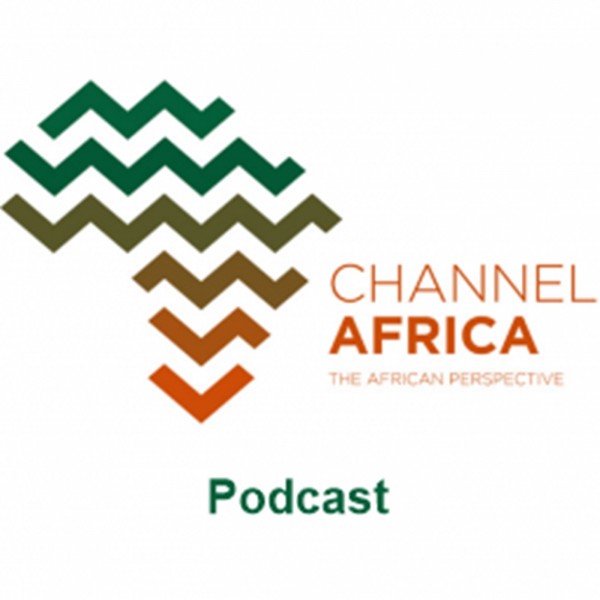 Lawmakers in Burundi elevate President Nkurunziza.
Lawmakers in Burundi have adopted legislation offering President Pierre Nkurunziza an amount of money equivalent to more than half a million dollars and provide him with a luxury villa when he leaves office -as well as awarding him with a lifetime salary. The lawmakers also voted to elevate Nkurunziza to the title of "supreme leader" and Champion of Patriotism when he steps down in May. Nkurunziza is set to leave the presidency after the May elections this year, and his ruling CNDD-FDD party will select its candidate for the polls this weekend.

For some reaction to this , Channel Africa's Khumbelo Munzhelele spoke to Emery Igiraneza, President of Burundi's Patriotic Action Movement.