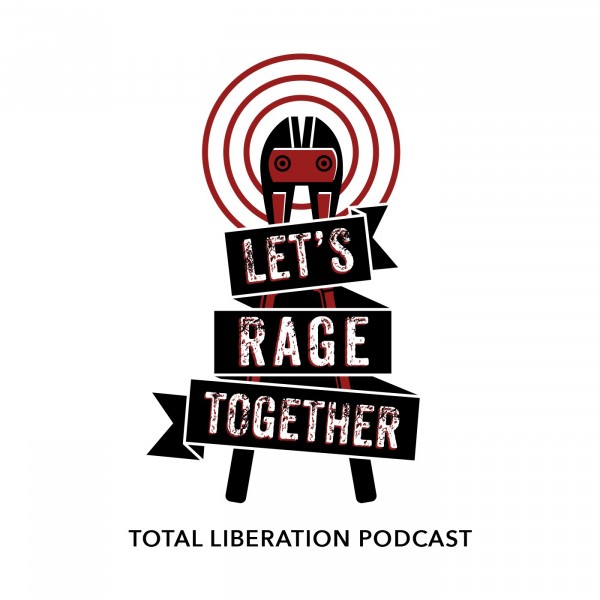 Episode 20 - The Nest: An Interview with Banesa Tseki
In this episode we interview Banesa Tseki, who is the co-owner of The Nest Space, a Black female run yoga studio, zero waste grocer and vegan café in Johannesburg, South Africa. We met her there, did a yoga class with her, and chatted to her about a range of topics, including some of her other projects and her views on veganism, yoga and spirituality, while we sipped on a delicious banana smoothie she made for us. We really enjoyed this interview and we hope you will too.

All music, editing and recording by us.
letsragetogether.co.za
mail@letsragetogether.co.za
If it's not accessible to the poor, it's neither radical nor revolutionary.