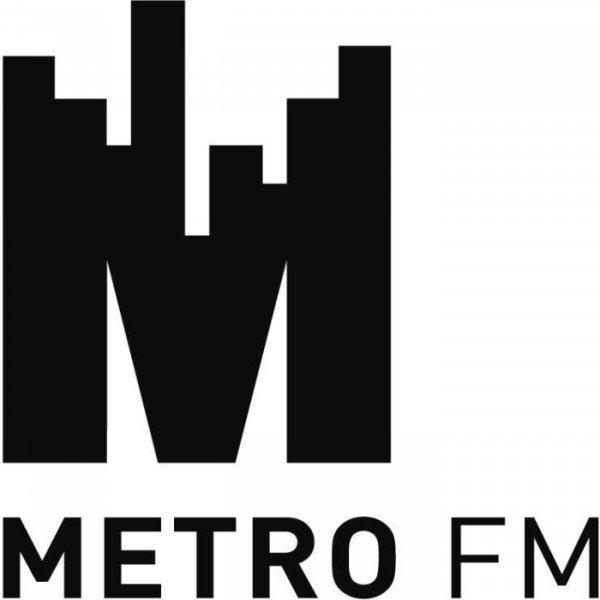 Thebe Magugu
The Wkndr Guest
THEBE MAGUGU - DESIGNER

Thebe Magugu is a South African fashion
designer, photographer and stylist. His drive is to
create original couture. He was born and raised in
Kimberley, and is inspired by the women who
played important roles in his life.
Late last year he was the winner of the 2019
LVMH Prize for Young Fashion Designers, a global
competition launched by the luxury fashion
conglomerate in 2013 to support and honour

7 of 1

young design talent.