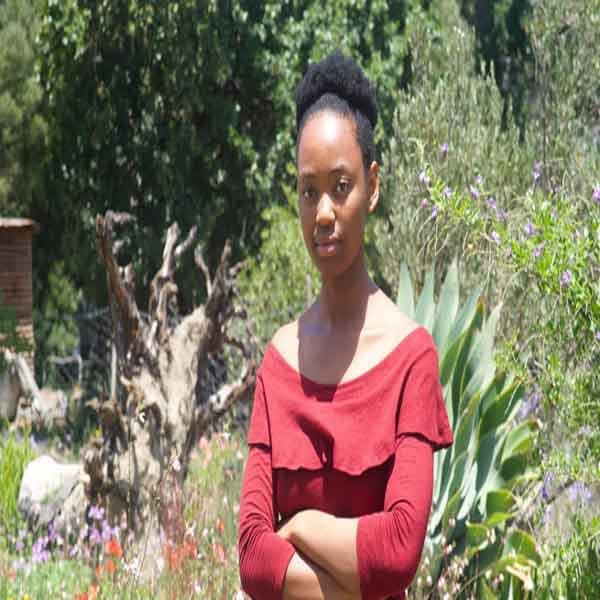 SA young climate activist pressurise governments in Davos
Seventeen-year-old South African climate activist, Ayakha Melithafa, is one of several young activists at the World Economic Forum in Davos, who are putting pressure on governments and businesses to reduce carbon emissions.
Melithafa says her passion for climate justice started two years ago when the worst drought on record hit the Western Cape Province. She says the water crisis had a severe impact on her family's household income because her mother is a farmer.