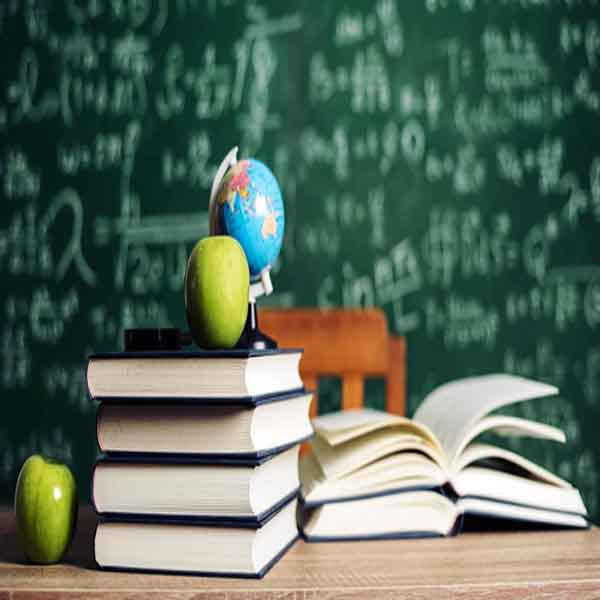 World commemorates International Day of Education
Today marks International Day of Education and this years theme is 'Learning for people, planet, prosperity and peace'.
According to the UN, the theme highlights the integrated nature of education, its humanistic aims, as well as its centrality to our collective development ambitions. Commenting on the day, President of the UN General Assembly Tijjani Muhammad-Bande, explained that all societies are undermined without quality schooling for all...