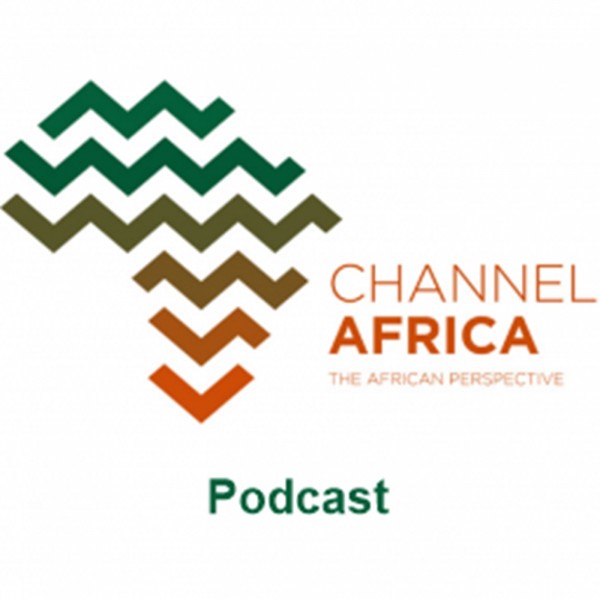 UN to deliberate how best to support conclusions of Berlin Conference on Libya
The United Nations Security Council will deliberate how best to support the conclusions of the Berlin Conference on Libya after a closed-door briefing by the Secretary General on Tuesday in New York.
The Berlin meeting produced a communiqué agreed to by all major world powers including the African Union that calls for a permanent ceasefire in the country, respect for the Security Council mandated arms embargo and a return to a political process among its key resolutions. But as Sherwin Bryce-Pease reports from the United Nations, producing a binding resolution to back the Berlin outcomes could prove a complex exercise.