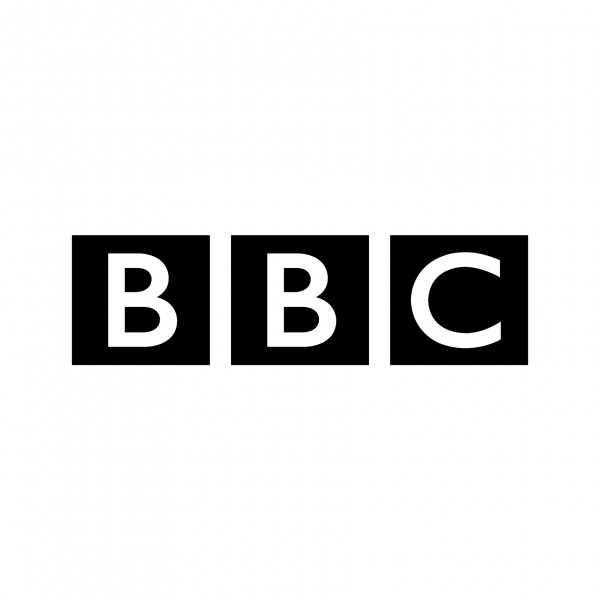 The Touch Test
The Touch Test. When did someone last touch you? Maybe they kissed you goodbye this morning or someone touched you on the arm on the bus because you'd dropped something. The Touch Test explores touch in its many forms and launches a major piece of research in which we want as many people as possible to take part.

Commissioned by Wellcome Collection to conduct The Touch Test in collaboration with BBC Radio 4 is Michael Banissy Professor of Psychology at Goldsmiths University of London. Also in the studio are Deborah Bowman, Professor of Medical Ethics at St Georges University, and Laura Bates from the Everyday Sexism campaign. Exploring the future of touch is Hannah Limerick from Ultraleap, demonstrating how touch sensations will be used in the near future.

Professor Roger Kneebone and lace maker Fleur Oakes explain how medical students can learn to touch, and Claudia visits Dr Sarah Wilkes at the Institute of Making and encounters some extraordinary tactile materials including the lightest material ever made. We hear a preliminary taster from the drama company 20 Stories High from their show Touchy, and paper engineer Helen Friel creates an artwork in the studio with a revealing message.