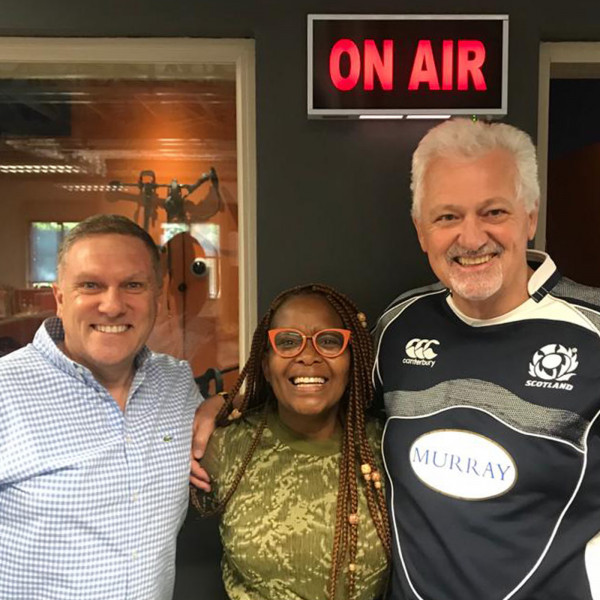 EP06: An Interview with Mathe Okaba, CEO of the ACA
The Association for Communication and Advertising South Africa (ACA) is the official representative body of South Africa's advertising and communications profession.

This week's episode is a bit like something out of Dickens, "A Christmas Carol" as we unpack Creativity (the ghost of Advertising Past), Procurement (the ghost of Media Present) and Campaign Effectiveness (The Ghost of Marketing Future) with ACA CEO Mathe Okaba.

If you don't know your A from your E then you might want to tune in.
And before the mother Grundy's at the ARB get on our case that's "know your Apex from your Effie".

This podcast is proudly brought to you by Nfinity Media who are incubating innovative businesses in the media industry. For more info on Nfinity Media, visit www.nfinity.co.za.