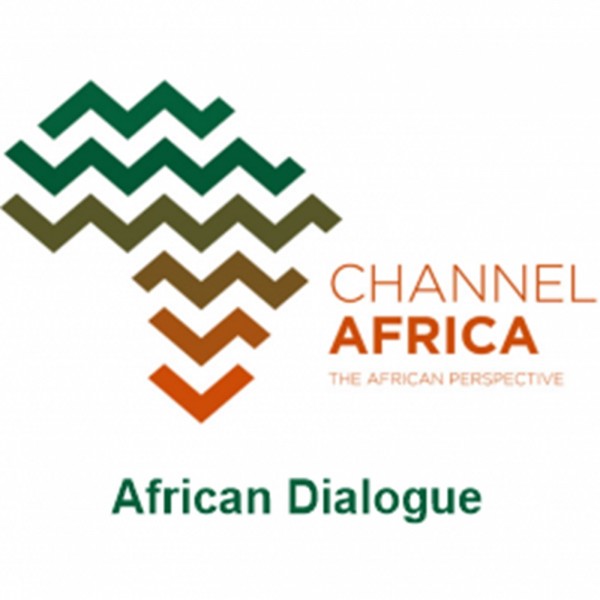 Malawi awaits the results of a Constitutional Court case.
As Malawi awaits the results of a Constitutional Court case that could nullify last year's presidential election, popular resistance to President Peter Mutharika is growing more strident. Long-standing local grievances against the government began after the presidential election in May last year, which was won by Mutharika and his Democratic Progressive Party (DPP) while Lazarus Chakwera and the Malawi Congress Party came second. But the results were marred by allegations of electoral fraud, and rejected by opposition parties, who launched a legal challenge. This is now before the Constitutional Court and the country awaits judgment which is expected in early February at the latest.
Meanwhile the Anti-Corruption Bureau in Malawi has launched investigations into a complaint that some politicians tried to bribe the constitutional court judges presiding over the case.
We are joined by:
• George Mhango, Channel Africa's correspondent in Malawi.
• Wesley Namasala is a private legal professional in Malawi.
• Undule Mwakasungula is n governance and human rights activist/ consultant.