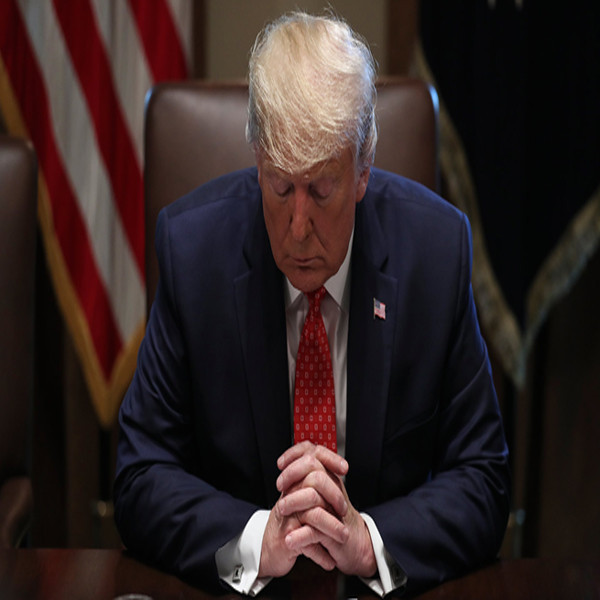 Impeachment Trial of US President begins later today
The Impeachment Trial of the 45th President of the United States begins later today - where Republican and Democratic Senators are expected to clash over the adoption of a resolution setting the rules for the process.
The trial of President Donald Trump is expected to run for six days per week with the first session expected to thrash out an organizing resolution before opening arguments in the process are heard.
But as Sherwin Bryce-Pease reports from New York, witness testimony and the presentation of new documentary evidence could prove a sticking point as the two sides square off..