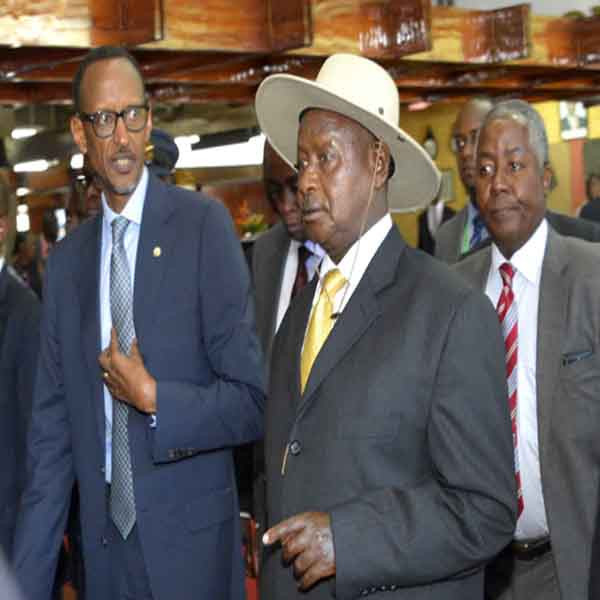 Ugandans express satisfaction over treatment in Rwanda
Ugandans living in Rwanda have expressed their satisfaction over how they have been treated in Rwanda over the period of strained relations between the two neighbouring countries.
The two East African countries have been accusing each other of meddling into internal matters of either side. This month Uganda released and sent back 9 Rwanda it had detained for more than two years accusing them of espionage.