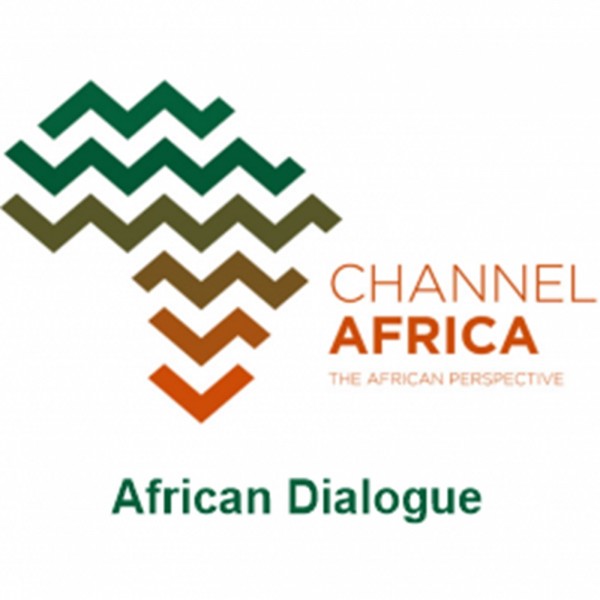 Education in South Africa
Last week South Africa's minister of Higher Education, Science and Technology Blade Nzimande held a presser focusing on opportunities and capacity within South Africa's university and colleges.Nzimande announced that this year, the country's 26 public universities will provide access to approximately 201 042 new entrants wishing to pursue their studies across all general, technical and professional fields. Minister of Higher Education and Training, Blade Ndzimande says the percentage pass rate of mathematics learners of the 2019 matriculants does not render them eligible for admission for scare skills programmes at universities. Last year's national overall pass rate stands at new record of 81.3%. This is a 3.1 percentage points improvement from the 78.2percent achieved in 2018. According to the academic admission requirements, in the sciences programmes students won't be accepted with lower than 50percent in mathematics. Nzdimande told the media in Pretoria that this is a worrying factor

We are joined by:

• Marius Roodt, IRR Senior campaign consultant

• Dr Theuns Eloff is the former Vice-Chancellor of North West University.