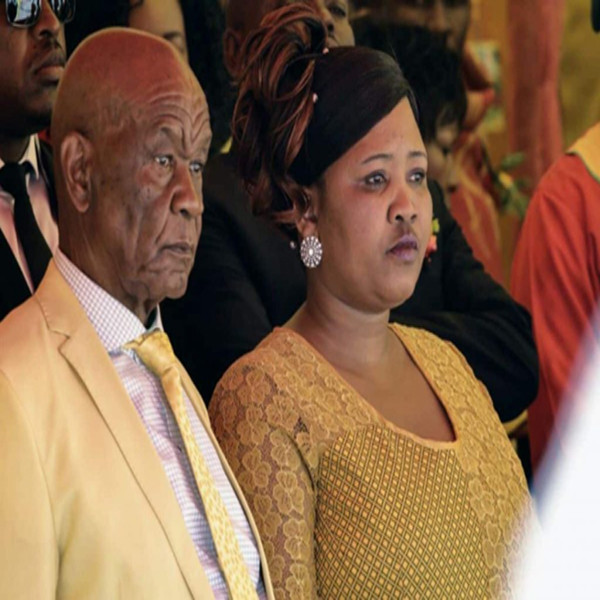 Lesotho Police appeals for help to trace Prime Minister's wife
Police in Lesotho are appealing for help to trace Prime Minister Thomas Thabane's current wife who they want to question over the 2017 murder of his estranged wife.
Maesaiah Thabane has not been charged, but police want to speak to her about Lipolelo Thabane's killing. She was shot dead two days before Thabane was sworn in as prime minister of the mountain kingdom. Last week Thabane announced to his party that he will step down.