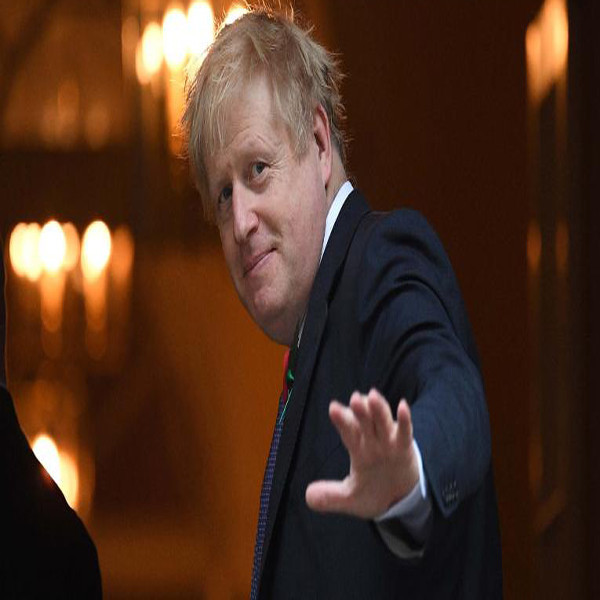 London to host UK-Africa investment summit
The first ever investment summit between the UK and Africa starts today in London.
Members of the British royal family and the Prime Minister Boris Johnson will welcome leaders, businesses and international organisations from over a dozen African countries as the UK seeks to establish closer ties with the continent post-Brexit.

However South Africa's President Cyril Ramaphosa won't be in attendance in "order to give attention to pressing domestic priorities.