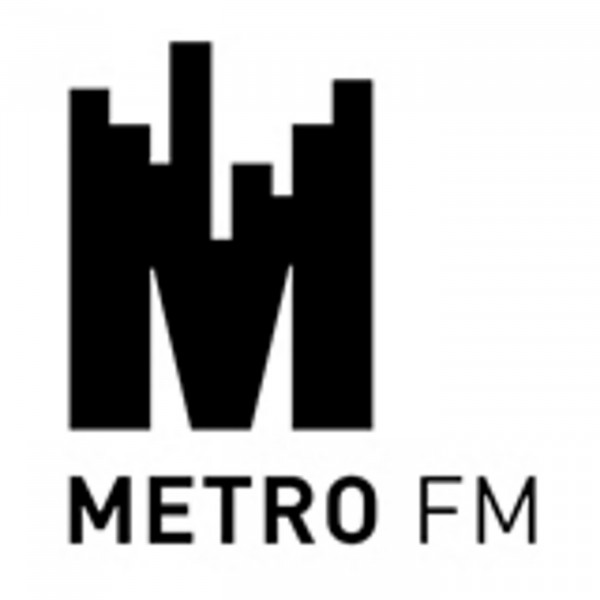 THE CONNECTING ROOM
There is a new campaign that encourages women to grow their body hair with pride was started by Laura Jackson, a drama student from the UK.
According to reports, Laura had grown her hair for a performance but soon began to embrace the fuzz and decided to keep it.
She then started an Instagram page called Januhairy and invited others to join the movement.
The movement has been received really well as many women take to social media using the hashtag Januhairy, coupled with pictures of hairy legs and armpits.