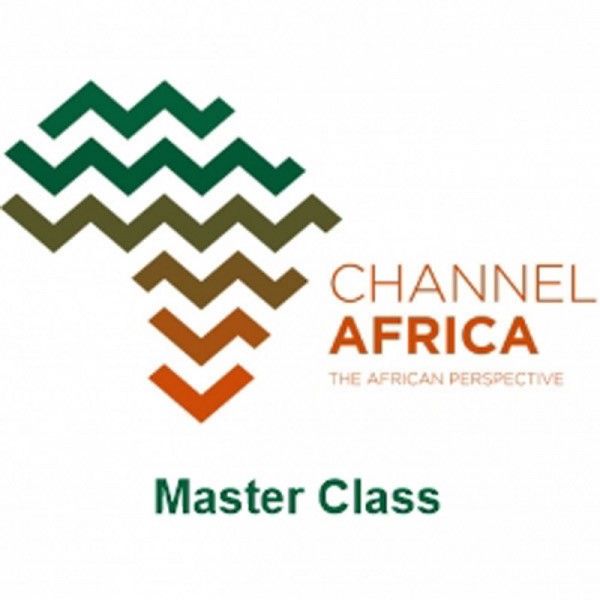 Dr VVO Mkhize the founder of Umsamo Institute.
This week in Master Class Africa we talk to – – Dr VVO Mkhize the founder of Umsamo Institute. And in the main we will be looking at the following talking points:

· African spirituality
· Traditional initiation
· Idlozi and Ithonga
· Tradition adapting to modern day society
· Traditional medication vs western and effectiveness
. Regulation of traditional healers

Umsamo Institute is the brainchild of Dr. Velaphi Victor (Bhedlindaba) Mkhize an African Spiritual Healer and Philologist, dynamic and inspirational speaker, teacher, African uhlanya, poet, author, life coach and media personality.
Umsamo seeks to enhance the spiritual, health and holistic well-being of its clients through helping them better understand their dynamic link to various spiritual worlds while at the same time having to live in the normal world of normal human beings with all its challenges and opportunities.