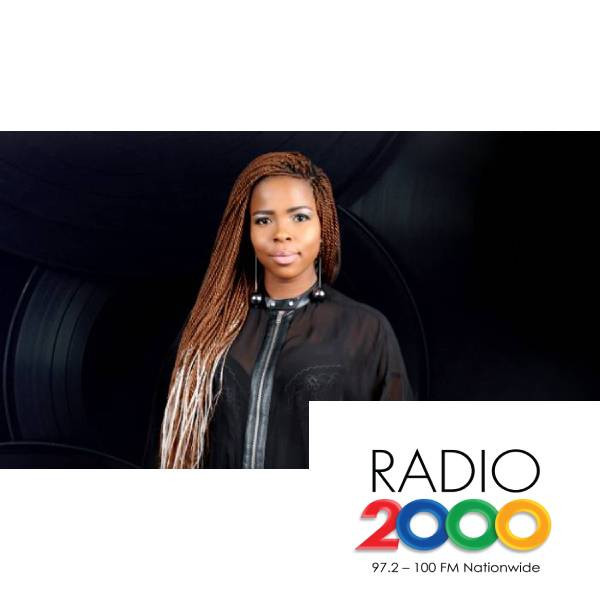 Phat Joe & The Family Chats To Tintswalo Christina Nkuna
Studio| #FamilyBookClub: December is the month of marriages, and according to statistics most folks part, separate or divorce in January. Maybe your new year's resolution is finding love…. Using The 111-page book Author,  Tintswalo Christian Nkuna, who published her first book, Single, Again in 2019 aims to reach out to people who are neglecting their dreams to run after love . And those who have been hurt and are struggling to move on that it is possible to start afresh.

Tintswalo Christian Nkuna is a public speaker, a personal development coach, and the Author of a book titled Single Again. She is a single mother of one and the founder of Wise Maidens Network, an organization that empowers, coaches and supports single mothers.