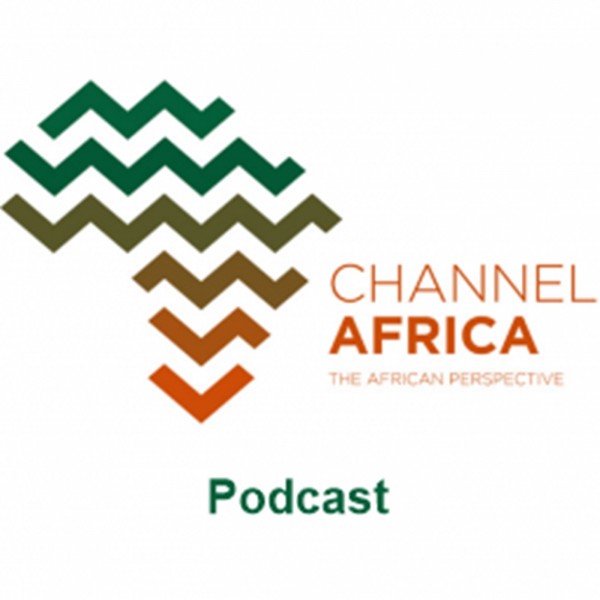 Ethiopia and Egypt ove Nile dam project
South Africa's President, Cyril Ramaphosa, has agreed to assist in facilitating talks to resolve an impasse between Ethiopia and Egypt over the massive Nile dam project.

Ethiopian Prime Minister, Abiy Ahmed, who was on a two-day State visit in the country, said that Ramaphosa as the incoming chair of the African Union could play an important role in ensuring a peaceful resolution is found.

Egypt is blaming Ethiopia for the failure of the latest round of talks on the construction of the dam, which is a critical issue for Cairo as it wants to protect its main freshwater source for its large and growing population.

The two countries also signed one agreement and two memorandums of understanding.

Nomalizo Mandela reports...