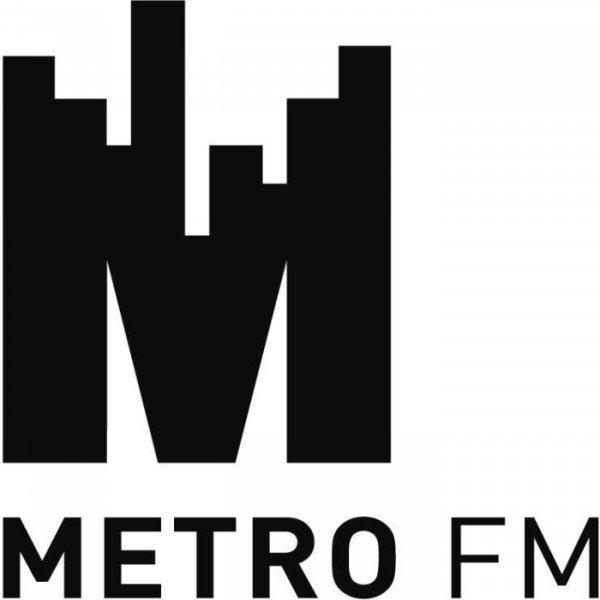 Nicolette Mashile
The Wkndr Guest
Nicolette Mashile

Entrepreneur, TV presenter, actress, game developer,
and a personal finance educator.
She presents Daily Thetha a youth talk show on
SABC1 and has appeared on Generations:The
Legacy. An MC that moves audiences,a Property
Investor with an impressive property portfolio.
She is fondly referred to as The "Financial Fitness
Bunny" by her audiences who she shares her financial
decisions and journeys with and hopes to always
impart lessons to.
Her YouTube page Financial Bunny has over 80 000
subscribers.