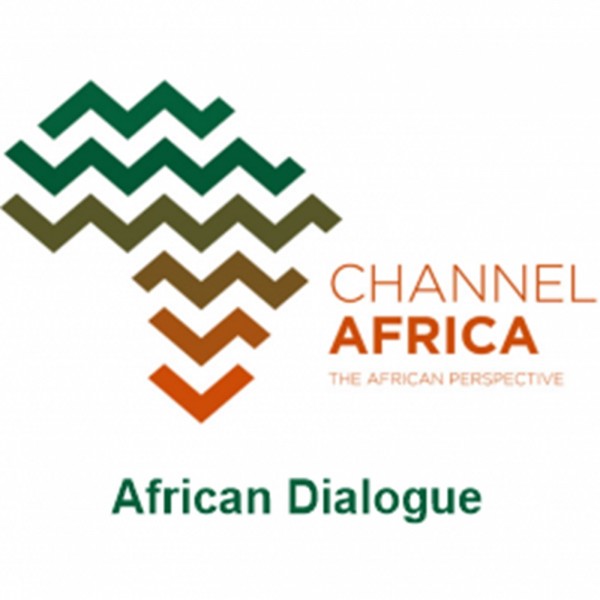 Social Media Trends
Social media with Tumelo Zulu what's trending?

• The United States admitting to the killing of Maj. Gen. Qasem Soleimani, Iran's most prominent military leader
• The African National Congress January 8 statement celebrations will kick off tomorrow.
• South African business icon Richard Maponya died this week and memorial is today.