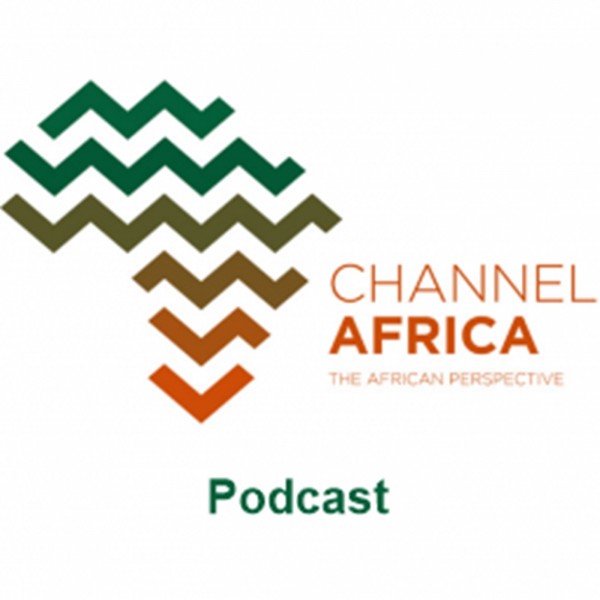 Chad troops pull - out
Nigerian presidential aide has assured Nigerians that there is no cause for concern over the withdrawal of 1,200 Chadian troops from North-east Nigeria. A spokesperson to President Muhammadu Buhari, Garba Shehu- says the withdrawal is a result of a change in the mandate of the Multi-National Joint Task Force. The Force is a multinational formation, comprising troops, from Benin, Cameroon, Chad, Niger, and Nigeria and was mandated to bring an end to the Boko Haram insurgency. News of the Chad troops pull-out, coupled with local reports of Nigerian troops also leaving the vicinity, sparked concern among residents, hundreds of whom promptly fled the area citing their fear of further attacks.

For more on what the Chadian troops withdrawal means , Channel Africa spoke to Tanwa Ashiru - Founder of the 'Bulwark Intelligence Consultancy' group in Nigeria.