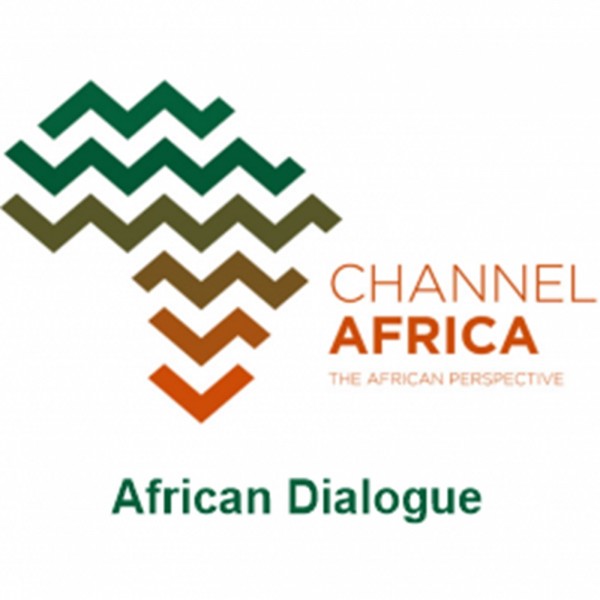 ANC 108TH Anniversary
The African National Congress (ANC)'s Secretary General Ace Magashule says the only message the party wants to bring is "the resuscitation of spirits and hope". He says they want to revive the hope of society at a time of high unemployment and inequality. ANC President Cyril Ramaphosa is expected to deliver the statement on Saturday in Kimberley. Before that, party leaders are expected to reach out to communities across the Northern Cape all week.
We are joined by:
• Levy Ndou is a lecturer at the Tshwane University of Technology.
• Dr Ina Gouws is from the University of Free State in the political sciences department.