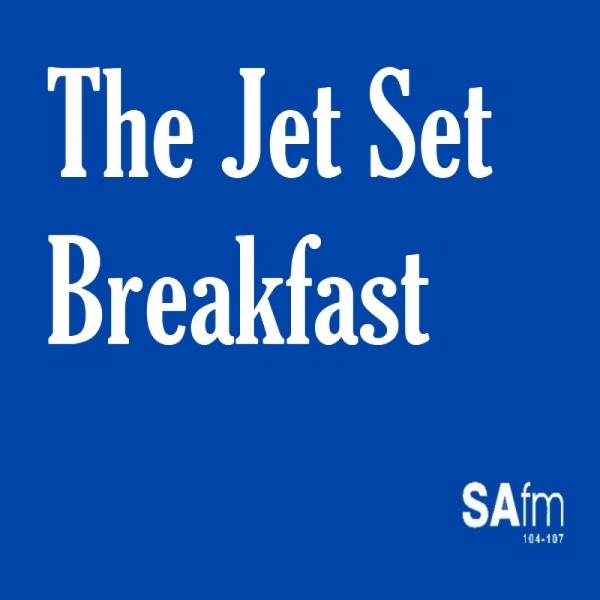 BREATH OF FRESH AIR - HUNTER MITCHELL
12 year old Hunter Mitchell has been on a journey to save our rhinos since 2015. He talks about his efforts to help to rescue, raise and rehabilitate orphaned and injured rhinos but to also raise awareness and education.

As part of his 2020 New Years resolution, he wants to boost the Rhino Art campaign.