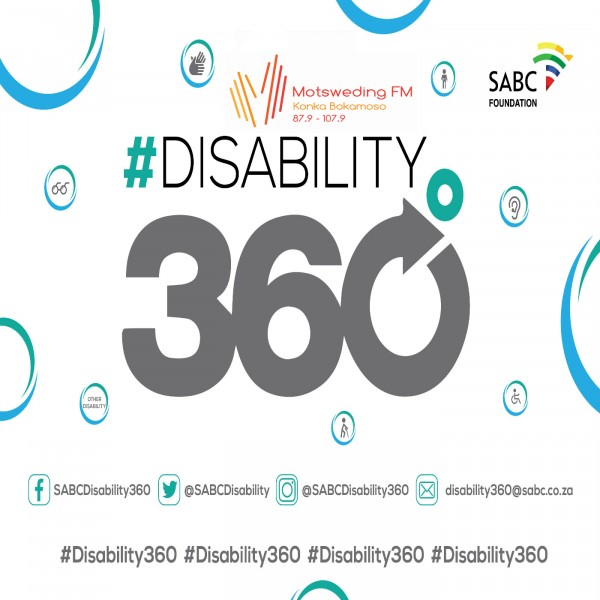 Go ikamogela le go amogela botshelo ka seemo se sentsha sa bogole le Mr Jacob Sehau – Paraplegic
In this current world that we live in we constantly have to adapt to all the changes brought by life, the evolving of the world and humanity as well. Things like having to loose our loved ones are one of those we have to adapt to, and also having major life changes like chronic illnesses or dissability conditions, more especially those that emerged in the course of living.
Much as one can adapt and make peace with the changes brought by life, including dissability conditions there are times whereby one will find it hard to accept themselves in their current situation, and reminisce on the previous times they used to be fully abled and running around doing everything themselves. Like for instance, having to face up the festive season for the first time as a disabled person, remembering how the previous feastivities you used to run around.
To learn more about how to make peace with such times as a first time disabled person, we have invited Mr Jacob Sehau, a 44 years old pastor from Hertzogville who got amputated as a result of an accident at work in a mine.