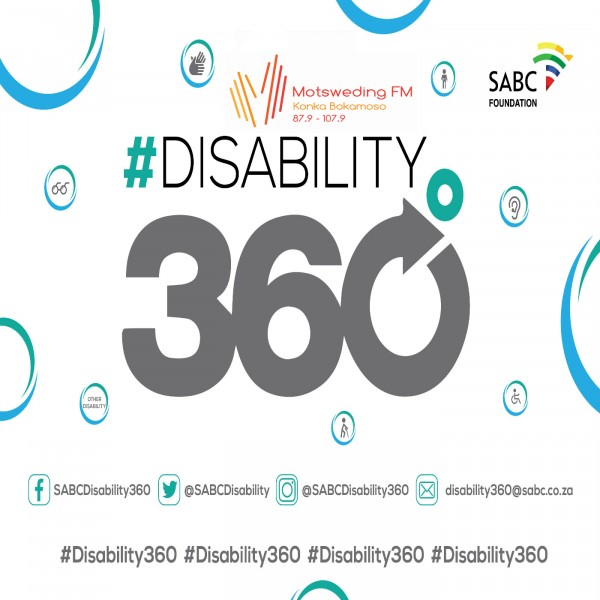 Go tshela ka seemo sa bogole bo bo sa bonagaleng ebile bo sa tlwaelegang le Latoya Amogelang Molefe
In this current world we live in, it has grown to be a fact that disability is a condition we cannot neglect or turn a blind eye to it because somehow it affects us all, directly or indirectly. Either one has a frind who has a dissability condition or knows someone who is related to someone who has a certain kind of disability.
Today we intend to learn of how people perceive a disability condition, mostly rare ones and how does that affect the person (disabled).
Our guest today is a 20 years old young go-getter lady who was diagnosed with a brain tumor condition immediately after birth. Miss Latoya Amogelang Molefe from Eesterus village in Hammanskraal has been living with the condition that constantly affects the use of her left hand and leg.