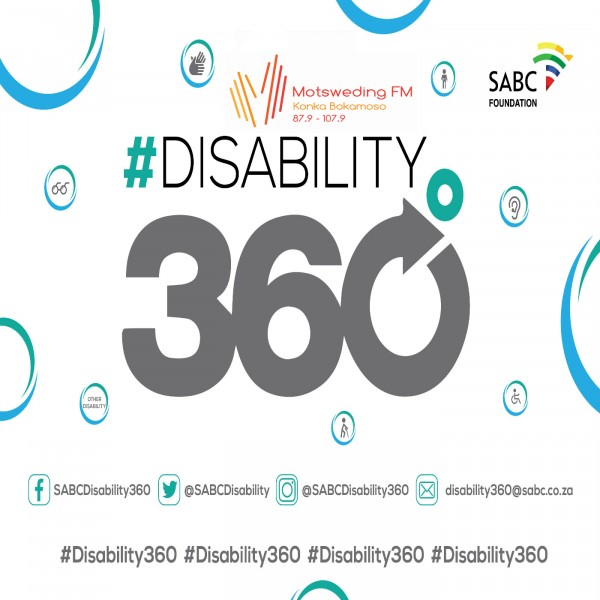 Katlego e mosha a ka e fitlhelang go sa kgathalatsege gore o bogole bofe le Ms Edwina Makgamatha – Disabled Female Yout
In aim of commemorating International day of persons with disabilities and acknowledging and honouring those who have moved beyond barriers set by their dissability conditions to archieve greater heights and make an impact on other people's lives, the Gauteng provincial government organized the 2019 Gauteng Dissability Rights Excellence Awards to honour those who have excelled in various fields.
Amongst those acknowledged and honoured for their wonderful work of going an extra mile to help uplift, encourage and motivate others to striving to better their lives is Ms Edwina Makgamatha, the 35 years old founder and the managing director Thusanang Enabling Support Services (Pty) Ltd. The single mother of two boys found herself being paraplegic after a hit and run collision.
Based in Edenvale, her Company's focus is to render services to persons with disabilities and these services are conducted by disabled people. The main area of focus is rendering the services to assist and provide clients with the solutions to the challenges they face on day to day activities. This is achieved by having direct relationships with service providers and suppliers of these services.