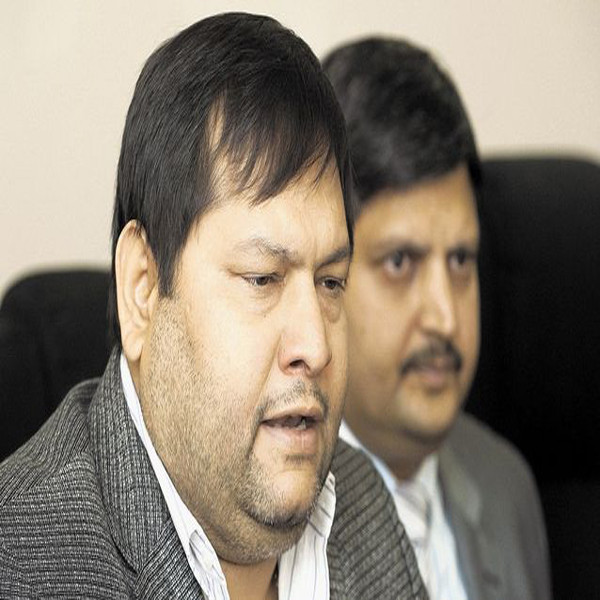 UAE must play part in extraditing Gupta Brothers to SA
International law expert Garry Einsberg says the United Arab Emirates must play its part to have the Gupta brothers, who are facing arrest in South Africa, extradited back to the country.
This comes as Justice and Correctional Services Minister is on an international mission to persuade the UAE to extradite the Gupta brothers. The Guptas have been implicated in widespread corruption in South Africa.