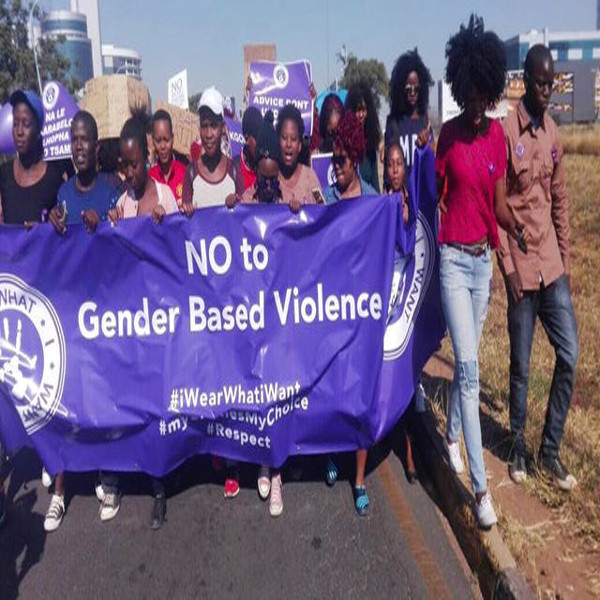 UN Women, Men Sector convene social dialogue on GBV in Botswana
Gender based violence remains one of the most prevalent human rights violations in the world.

According to the Unite Nations Population Fund globally, an estimated one in three women will experience physical or sexual abuse in her lifetime. In Botswana, over 67% of women have experienced abuse, which is over double the global average. It is against this backdrop that UN women in partnership with Men Sector this week held a two day social dialogue in the country on prevention of HIV and Gender Based Violence.