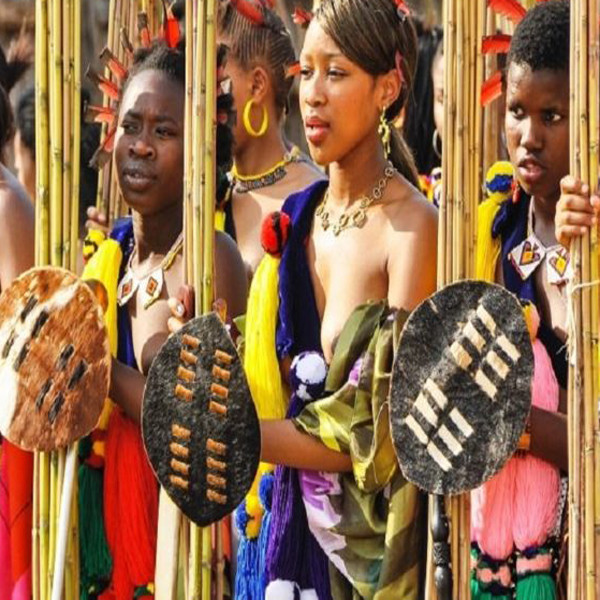 Eswatini ready to welcome festive travelers
Southern Africa's tiny Kingdom, Eswatini is ready to welcome travellers who are making their way there this festive season.
Eswatini was recently selected as the number one destination in Africa and top five in the world by Lonely Planet for tourists to explore in 2020. Many South African travellers also visit the country at this time of year.