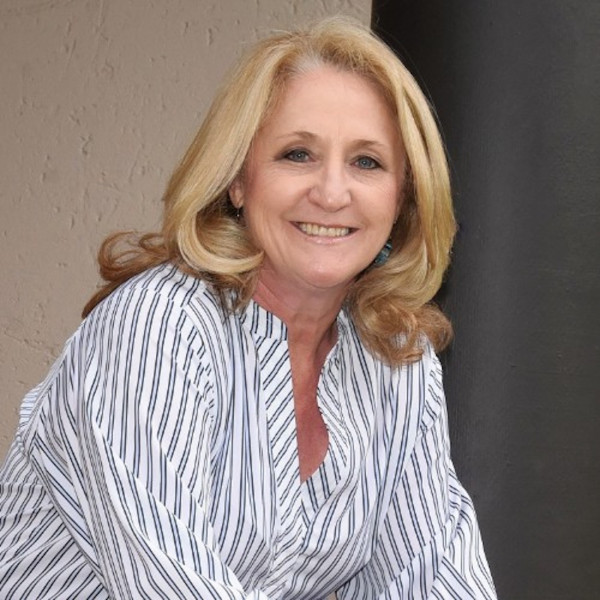 EP05: An Interview with Virginia Hollis, AdFocus Lifetime Achievement Award Winner
In every industry there are the unsung heroes; those individuals who tirelessly volunteer their time and efforts towards improving the sector, participating in industry associations and mentoring youngsters who are entering the field. Virginia Hollis is one of these unsung heroes and her recent AdFocus Lifetime Achievement Award has been well received across the entire spectrum of the media industry.

Founder and owner of Magnetic Connection, a strategic communications company, Virginia has spent the majority of her career in media and in this week's episode of the Doc and Guru Podcast Virginia Hollis shares her journey and her insights into the ebb and flow of the media industry fortunes.

This podcast is proudly brought to you by Nfinity Media who are incubating innovative businesses in the media industry. For more info on Nfinity Media, visit www.nfinity.co.za.