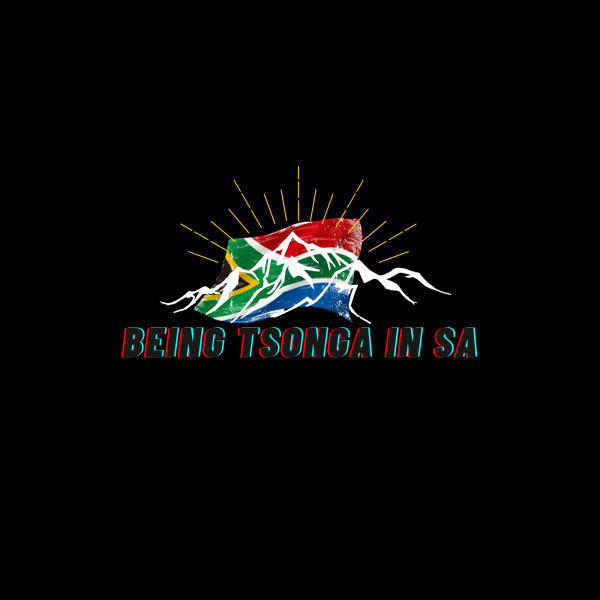 #2 Being Tsonga In SA: What makes you Tsonga - action or victimhood?
Ta le Maphungubye - we discuss the MC's version of Mapungubwe Music Festival 2019 saga, where Dr. Thomas Chauke na Shinyori were treated like genge on stage. The aftermath of this incident led to MEC Thandi Moraka being accused of being tribalist.

Fumani N. Shilubana was present at the Mapungubwe event as an MC. This episode is his official response to those who pointed a finger at him and falsely accused him of participating in the humiliation na rinyajo ra Xinyori na rixaka ra Vatsonga.