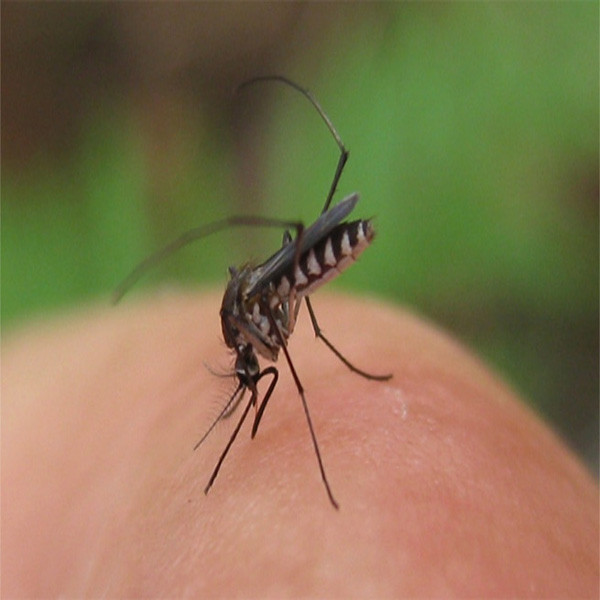 Warning to Africans about mosquitoes, rains
The non-profit initiative, Goodbye Malaria, has called for people to remember that mosquitoes and rain are the best of friends.
It's summer time in Africa. As the continent heads into the holidays over December and January, the rainy season rears its stormy head, bringing with it malaria-carrying mosquitoes. To discuss this further, Samora Mangesi spoke to Sherwin Charles, co-founder of Goodbye Malaria nitiative ...