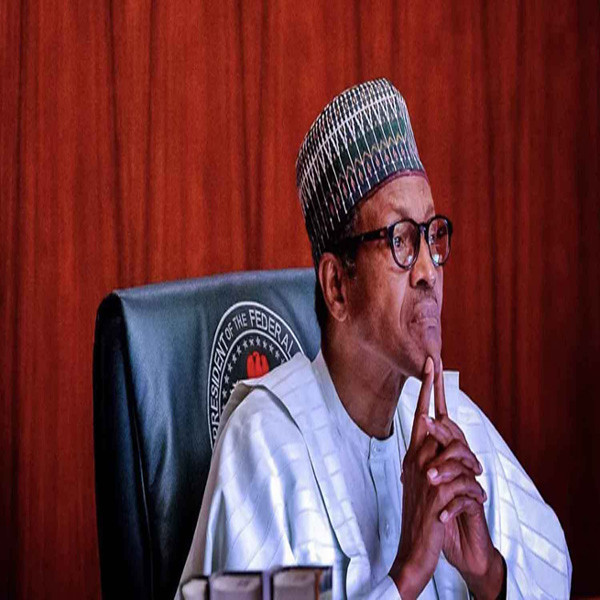 Mixed reactions on Nigeria's Visa announcement
There have been mixed reactions to Nigeria's President Muhammadu Buhari's announcement that Nigeria will grant visas on arrival to all African travelers starting in January next year.
The announcement comes five months after Nigeria signed a deal aimed at promoting free trade on the continent.
But Buhari's critics accuse him of being a protectionist, undermining the vision of pan-African unity as he has kept Nigeria's land borders with all its neighbours closed since August, making it impossible for businesses to do cross-border trade by road.