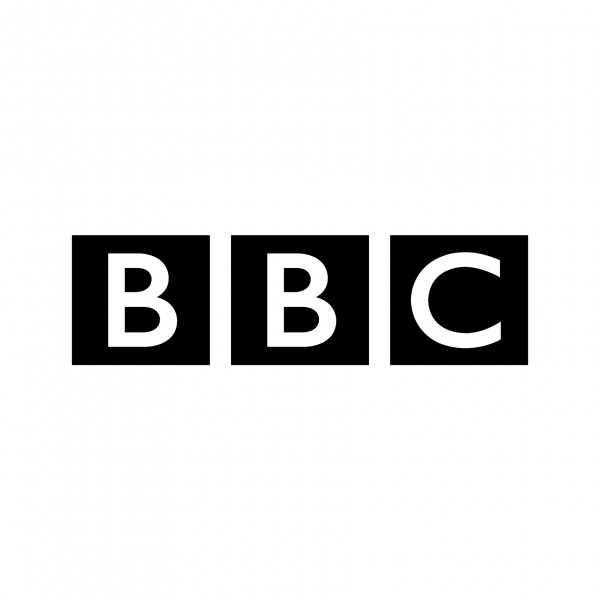 COP25 climate change conference: deadlock on key issues
Today was supposed to be the final day of the Madrid climate talks but there is a deadlock on key issues. We hear more from the grounds by BBC World Service environment correspondent Navin Singh Khadka.

And more on the Nigerian students who travelled to Croatia for a sports tournament, but ended up expelled from the country after being mistaken for undocumented migrants.