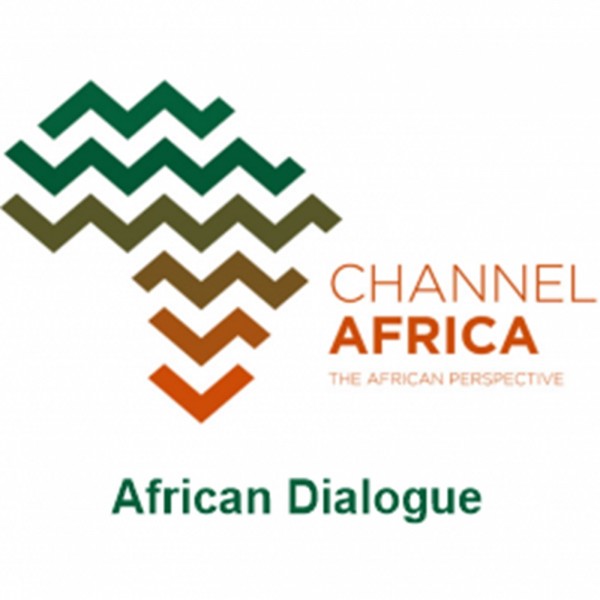 Algeria Country Profile
On I am a country segment: We are taking you to the North African country of Algeria, presidential elections were held yesterday. Voting took place amid protests – against the candidates saying that they are still part of the former regime.
Ebrahim Dean researcher at the Afro Middle East centre on the line..