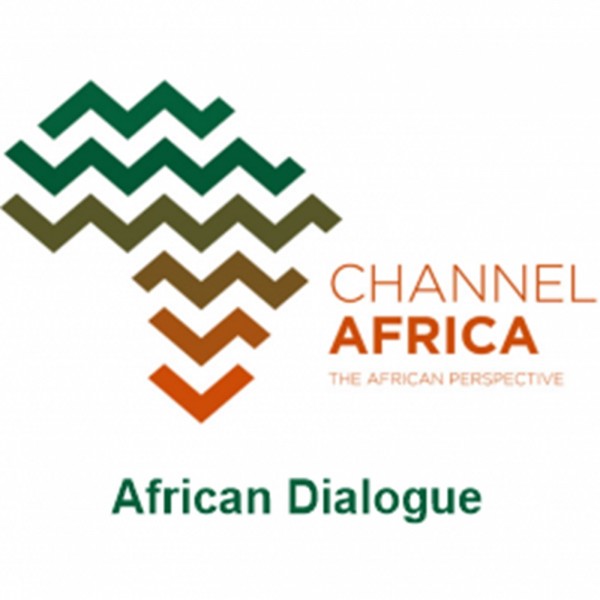 Algerian Elections
Algeria's presidential elections comes amidst mass protests that have taken place weekly across the country for month demanding sweeping reforms ahead of any vote. Ageing President Abdelaziz Bouteflika was forced to resign in April after his nearly twenty-years of rule. There are five candidates who will face-off in the country's presidential race. The frontrunners, Abdelmadjid Tebboune and Ali Benflis, are both former prime ministers.

Joining us on the line is:

• Ebrahim Dean from the Afro Middle East Centre

• Dr Martin Rupiya of ACCORD is a civil society organisation working throughout Africa to bring creative African solutions to the challenges posed by conflict on the continent.