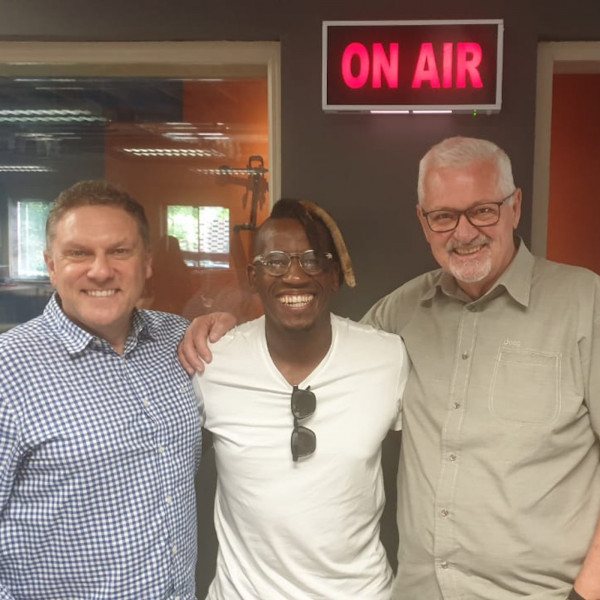 EP04: An Interview with The Napsta about First Language Advertising
Napoleon Masinga aka The Napsta might be better known as the King of Christian Comedy when he's live on stage; but this time he's live in studio with The Doc and The Guru. One of the industry amavulandlela, this young entrepreneur is determined to make some noise when it comes to producing locally created first language advertising. And that's no joke!

If you still think that Zulu or Afrikaans is a target market; or that you can't go Gold in Cannes with locally nuanced radio. Then you need to listen to this episode as The Napsta talks about changing the face and the pace of advertising in Mzansi.

Please note... this podcast is English. Siyaxolisa, Napsta!

This podcast is proudly brought to you by Nfinity Media who are incubating innovative businesses in the media industry. For more info on Nfinity Media, visit www.nfinity.co.za.